It's in the human nature to find someone to look up to, whether that person is your idol due to their work, looks, or character. However, it's not unlikely that people idolize the relationships of their idols with other people, predominately, their romantic involvements.
Brits have always been keen on being their absolute best self (at least when it comes to how others perceive them), and therefore it's not surprising that they idolize certain famous British couples.
According to the people of Britain, these few British power-couples and their respective relationships are the perfect examples of how a relationship is supposed to look. More than that, they represent everything that Brits value the most, therefore it's no wonder these couples have been the love inspiration for many couples.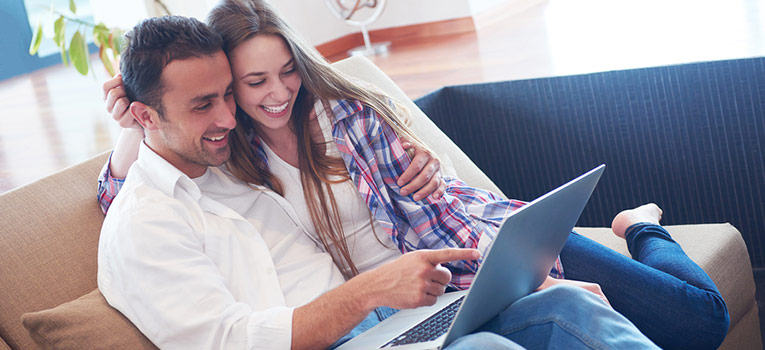 The Duke And Duchess Of Cambridge
Without any doubt, Prince William and the Duchess of Cambridge are Britain's No. 1 power couple!
Not only are they royal, stylish, gorgeous, and elegant, they also have equally adorable children, Prince George and Princess Charlotte. This ultimate British power couple met back in 2001, and after spending some time as friends, they became romantically involved. They got engaged in 2010, and married in 2011 in one of the most lavish wedding ceremonies to date.
William and Catherine are the perfect British couple, without ever seeming stuck-up and unreachable.
Benedict Cumberbatch And Sophie Hunter
One of the most handsome men of British big and small screens alike, Benedict Cumberbatch, and his equally talented wife, Sophie Hunter, are one of the biggest and most influential power couples of Britain without even trying to be just that.
This extremely private couple has gotten married in February 2015, and they welcomed their first child, son Christopher Carlton, in the summer of the same year. This couple is extremely talented and definitely part of the crème de la crème of the British socialite class, although they seem completely down to Earth all of the time.
Their love for one another is so obvious every person in Britain is somewhat jealous of it.
David And Victoria Beckham
Posh and Becks are a couple made in British A-list heaven! This influential British power couple began dating back in 1997, after meeting at a charity football match. David and Victoria announced their engagement one year later, only to marry in 1999. Ever since then, the couple has implemented into the most influential ether of celebrity couples, all while welcoming as much as four children into the world!
The reason behind this couples influence upon the people of the United Kingdom lies in the fact that this A-list couple has been sticking together for almost 20 years, all while being bombarded with infidelity and divorce rumors, and some heavy critiques of Victoria's physical appearance.
Perseverance and true love prevail, indeed!
Sting And Trudie Styler
Married since 1992, Sting and Trudie Styler have been one of the biggest British power couples. Many Brits hold their relationship as one of the strongest in the celebrity kingdom. There haven't been a lot of rumors regarding their relationship over those many years, and they've always seemed as they have a healthy, strong relationship which cannot be broken…
And they're also filthy rich and unmistakably hot even though they're in the older years of their lives. Who wouldn't want to look up to a couple like that?
If you think we accidentally omitted some other equally influential British power-couples, feel free to mention them in the comment section.