The internet has been blamed for a whole array of things, mostly connected to bad influences of all sorts. Although that may be the case, we all have to admit that it has also done a lot of good as well. Ironically, it's best at doing something that it's also blamed for destroying – the communication and overall relationships between people, mostly in the romance department.
The United Kingdom is the proud owner of the largest online dating pool in all of Europe. With the member-base of several million people, British dating sites are the best source of love in the whole country.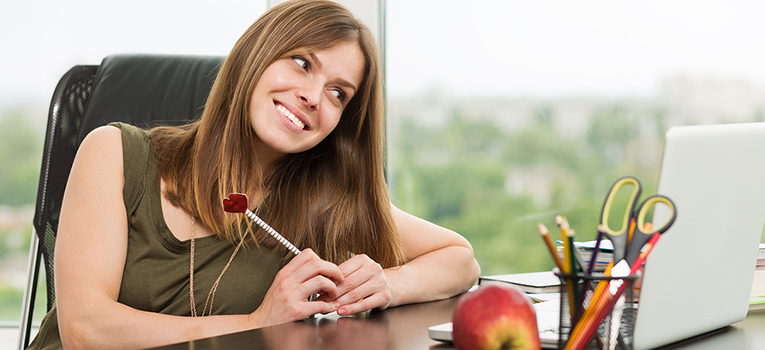 Not only are dating sites in the UK responsible for bringing strangers from the same areas together, they also connect people from all over Britain in a way that has never been possible before the birth of internet. That simple yet influential connection is now rekindling the delicate relations among all of Britain's citizens. How did that happen?
Love Is All We Need
All people have at least one thing in common – the need to love and to feel loved. As the biggest non-material force known to man, love is not just a means of bringing people closer together. Sometimes, it's also the reason behind it.
The UK is known for the turmoil among its citizens, and it often seems as Brits are constantly looking for reasons for not liking each other. Whether the reason is local patriotism, a football club preference, or social status, citizens of the United Kingdom have always been keen on stating their differences. Alas, online dating sites have changed things up a bit and brought the whole country closer together thanks to one similarity that all people share – the above mentioned need for love.
When venturing onto a dating site, every person joining the online community has a chance to see for themselves that basically every single person in the country is looking to find that special someone. With the modern tempo of living that 21st century Britain is dictating, not many people have the time (or luck) to search for Mr. or Mrs. Right. Therefore, they turn to the internet and the whole array of dating sites available.
As the statistics also prove that this type of love search is the most efficient one, British dating site members soon begin noticing the similarities between each other, while unimportant differences disappear into the background.
From Region To Region
Just a hundred years ago, it would be completely unimaginable that a person from the North meets and falls in love with a Southerner. First of all, the situations where they could meet at all were incredibly rare, while the rules of those times dictated a much stricter approach to courtship and love. Some families just didn't want to see their members marrying off into a family of another region.
The situation is, thankfully, much different nowadays. Not only have we progressed in the way that we think and act, but the technology has also made it possible for us to truly live as we please.
Today, when you think about the term "love," one of the first things that pop into your head is online dating. But you shouldn't feel bad about that. Love is still doing what it's supposed to do – bringing people, and in this case, a whole country, closer together. It may function a bit different, but it's the same love as it always was.