Ever since online dating became the most popular way of finding love in Great Britain (and all around the world), there were people who tried to diminish its value by saying that online dating killed the romance.
We, of course, don't think that's true and we're here to bust some of the most common misconceptions about finding love online.
So, if you heard false stories, myths, and all kinds of negative things about online dating which kept you from trying it out, stick around and check out the reasons why dating sites could never kill the romance in the United Kingdom.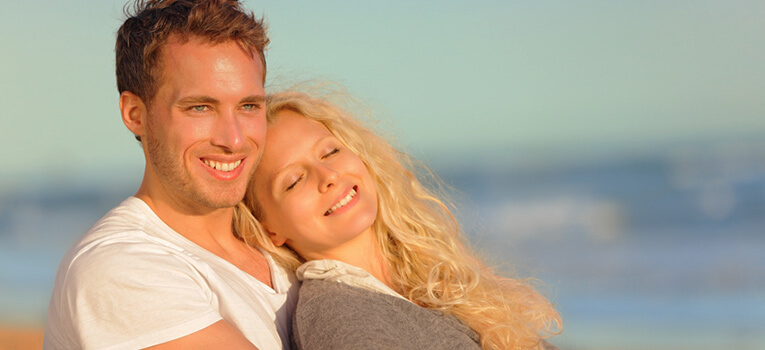 There's A Dating Site For Everyone
Sometimes it can be very difficult for people like single parents and seniors for example, to find love via the conventional type of dating. Luckily for them, online dating offers a number of dating sites that are specifically made for different types of social groups.
This way single parents don't have to worry about being turned down on a date just because they have a child as there are websites that cater only to single parents, which gives them an opportunity to easily start things over love-wise.
So, no, online dating is not killing romance, it actually allows people to easily find it.
You Can Easily Avoid Mismatches
There is nothing less romantic than two people who are constantly off-sync. Admit it, how many times have you met someone cute and beautiful, but after you talked with them you realized that you two don't have anything in common?
That's where online dating never fails.
When you create a profile on a dating site and start browsing for potential matches, you can easily see if someone is a good fit for you simply by reading their profile description. If you don't have anything in common with someone, you just keep on searching until you find the person that's worthy of your time.
That's why online dating increases your chances of striking up a true romantic relationship with someone.
You Can Find Your Perfect Match With Ease
Dating sites allow their users to easily find exactly what they're looking simply by looking into other member's interests and profile descriptions.
Many dating websites have rather intuitive search engines which can help you find your perfect match thus allowing people to finally find and experience genuine romantic relationships.
This feature, if you will, is not available in traditional dating. Another plus for online dating in the UK.
Online Dating Gives You An Opportunity To Meet More People
Many people say that online dating is impersonal and cold because it has so many users all around the world, but frankly we think that's just an a priori assumption which simply not true at all.
All those people and users are exactly what gives you an opportunity to meet someone who will be your perfect match and with whom you might create a special bond that one day may lead to a serious relationship.
Online dating allows you to meet thousands of interesting people and that is something you could never do via traditional dating. So, are dating sites really ruining romance? No – definitely not. They're just another option that helps people find true love.