No! Online dating is not for losers, not in the UK or anywhere else in the world.
In fact, online dating is the most popular way of meeting new people on the planet. It involves forging new friendships and starting relationships, both short-and long-term, many of which result in marriage.
In other words, anyone who is serious about finding a partner is on Tinder or any other major online dating site/app that connects people of various interests and lifestyles, helping them forever kick that 'single' status to the curb.
Let's take a look at some of the most relevant reasons why online dating in the UK is AWESOME, and definitely not for losers.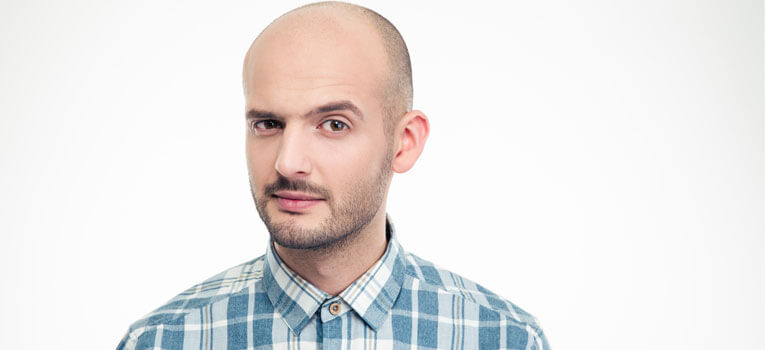 Reason #1: Online Dating Is Uber Cheap
Online dating is a way to save money without giving up a night on the town every once in a while or a chance to have fun.
An average dating site in the UK will set you back around £20 per month, and you will buy access into an immense pool of potential dates that you can't find anywhere else.
Those potential dates are all single and in all likelihood looking for the same thing you are, which can't be said of the people you can meet in a bar.
Bar—hopping is not only more expensive, but you don't really know whether those people you meet there are single or not, and whether they are actually looking for someone to meet in the first place.
Reason #2: Online Dating Is Uber Convenient
For around £20 per month, you can sit back and relax in the comforts of your own home as you browse through the member base of the site you've picked.
Major sites have thousands upon thousands of members from all walks of life, which gives you a chance to meet not one, but lots of different people whom you can date.
In such an enormous pool of potential matches that only keeps on growing, you're bound to meet a bunch of interesting people with whom you'll share special moments and probably go on to develop long-lasting friendships and relationships.
All from your living room/bedroom!
Reason #3: Online Dating Is Uber Exciting
Online dating sites are a form of social networks like any other sites where people meet, greet, share their ideas, photos, and where they keep in touch.
They are rich in features that help people connect and spend quality time online. Those features include instant messaging, sending flirts, posting tweets and updating profiles on a regular basis.
Another aspect of online dating that is super exciting is the fact that you never know who you're going to meet. Dating sites can show their users the world completely unknown to them, where they can actually find exactly what they've been looking for.
The mystery and the unknown coupled with the availability of all those users make online dating irresistible to millions around the world and countless users in the UK.
Online dating is definitely not for losers. It is for EVERYBODY!