It's very hard to argue the efficiency and comfort online dating can provide us with, especially once you compare it to traditional dating. For these (and many other) things, more and more people are joining this internet trend by the day.
However, it's not all sunshine and daisies in the world of online dating. There are still certain dangers that you can encounter on online dating sites, such as scammers and bogus websites.
Today, we'll talk about the plague of online dating, also known as fake profiles, and why so many people fall prey to them.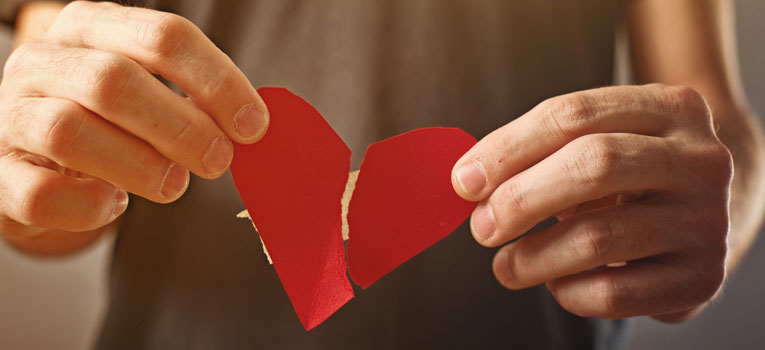 Smoke And Mirrors
Before we get to the question at hand, we'll take a look at why fake online dating profiles even exist in the first place and what they look like.
Truth be told, most online dating sites are a place where single people meet, be it from all over the world or exclusively from a single area/city. In any case, online dating works in favor of the ones who aren't scared to broaden their horizons and use modern technology in order to find love.
On the other hand, this also opened the door to a whole new breed of criminals – cyber thieves.
Generally, these people use dating services (among other social hubs on the internet) to trick and rob innocent folk of their money, information, and sometimes even identities.
A fake profile, behind which there's probably a scammer, looks pretty much like any other online dating profile. Sometimes they're more generic, sometimes they are really well-crafted – but in both cases, it can be really hard to tell which profile is legit and which one is fake.
The Big, Red Flags
Like we've said before, the cyber criminals who hide behind fake profiles are using the very thing online dating is known for in order to steal from others.
Now, let's take a look at why so many people become victims of online dating scammers.
First of all, people are growing more and more desperate for love. Divorce rates are rising on a global level, and with the expansion of social media, the chances of meeting someone you'll like in real life are even lower now.
That being said, it's easy to see why fake profiles don't have any difficulties luring people in and robbing them. Furthermore, fake profiles can commonly be found on free dating sites.
We aren't saying that you should only stick to paid dating sites, but it's a fact that these do background checks and user verifications more thoroughly and more often than free websites.
All in all, the ever-growing need for love and romantic relationships has caused an expansion of online dating, but also an increase in the number of scammers, cyber thieves, and fake profiles.
In that name, keep your eyes peeled while browsing through the member base of your favorite dating site, especially if it's a free one.