Success at online dating in the UK certainly doesn't come overnight, and it takes a lot of time and effort to meet the right person.
Countless dates, hours spent searching through the user base, updating your profile and trying to find a needle in the haystack, which is what online dating can sometimes feel like, can undoubtedly lead to a happily ever after. In order to find love online you have to be prepared to endure a long process that will often lead to disappointment before finally stumbling upon the one.
Let's take a closer look at what is required to find love online in the UK.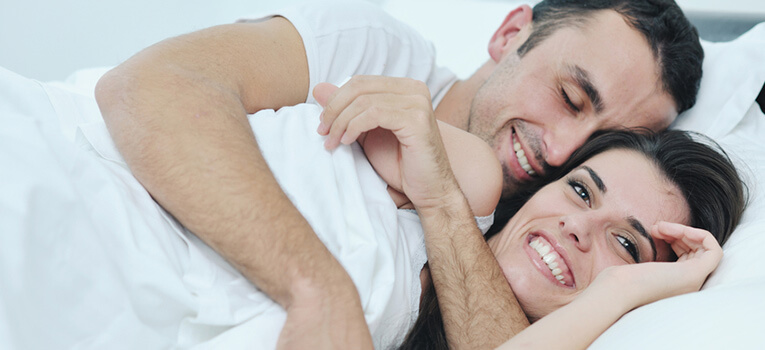 Tip #1: Take Your Time
There are millions of users of online dating sites in the UK alone, which means there are millions of people looking for dates. That's an enormous pool of potential candidates, but it is also an unfiltered pot of individuals of all sorts of backgrounds and lifestyles, many of which would never be to your liking.
That's why you need to take your time and go on as many dates as possible to thoroughly research the people in that pool, and slowly but surely define exactly the type of person you'd like to meet. Once you do that you can start to actively search for such a person on multiple dating sites until you finally find them.
Needless to say, this process takes time, but given that more relationships are started online than anywhere else, it's definitely worth the wait.
Tip #2: Keep An Open Mind
On the bright side, that enormous pool of potential matches can come in handy when exploring what's out there.
It's perfectly OK not to be 100% set in your ways because flexibility is one of the crucial traits you need to find success online.
Date people with whom you would never have crossed paths in the real world, talk to people you don't consider your type for whatever reason, and give different individuals you meet online a chance to truly explore those waters. You might discover you like something you never would have thought you would even consider, and you might end up being pleasantly surprised by someone totally 'wrong' for you on paper.
Stay positive and don't let a few bad dates discourage you. The more people you meet and try to date the better your chance of finding exactly what you're looking for.
Tip #3: Regularly Update Your Profile
In order to find love online you need to be proactive in your search and actively look for dates. At the same time, you need to keep a neat profile because other users will be doing the exact same thing. Updating your profile picture is the single most important thing you need to do to attract other members to your page.
Once you increase the organic traffic to your profile, the site will detect your page as popular and keep sending even more people to check it out by featuring it on the home page.
Don't forget to keep your tweets short and sweet and to be polite to other users. By following these tips you're bound to find success online and be one of the millions of happy users of the online dating sites.